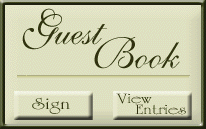 Cosh Family History and Tree

Herein lies all the information that my family has gathered on the name Cosh and its passage from early 1900's England all the way to New Jersey.

The 2018 Cosh Reunion will be held at Space Farms in Beemerville, NJ on July 15th.  

Hello Visitors and welcome to the Cosh Family History and Tree.  A majority of the information contained on this site has been compiled by Irene Cosh and transcribed by myself and others.  If you have any comments or suggestions, send me an email at MHC13@hotmail.com (or hit the link below).